Welcome to
Tiburon Golf Club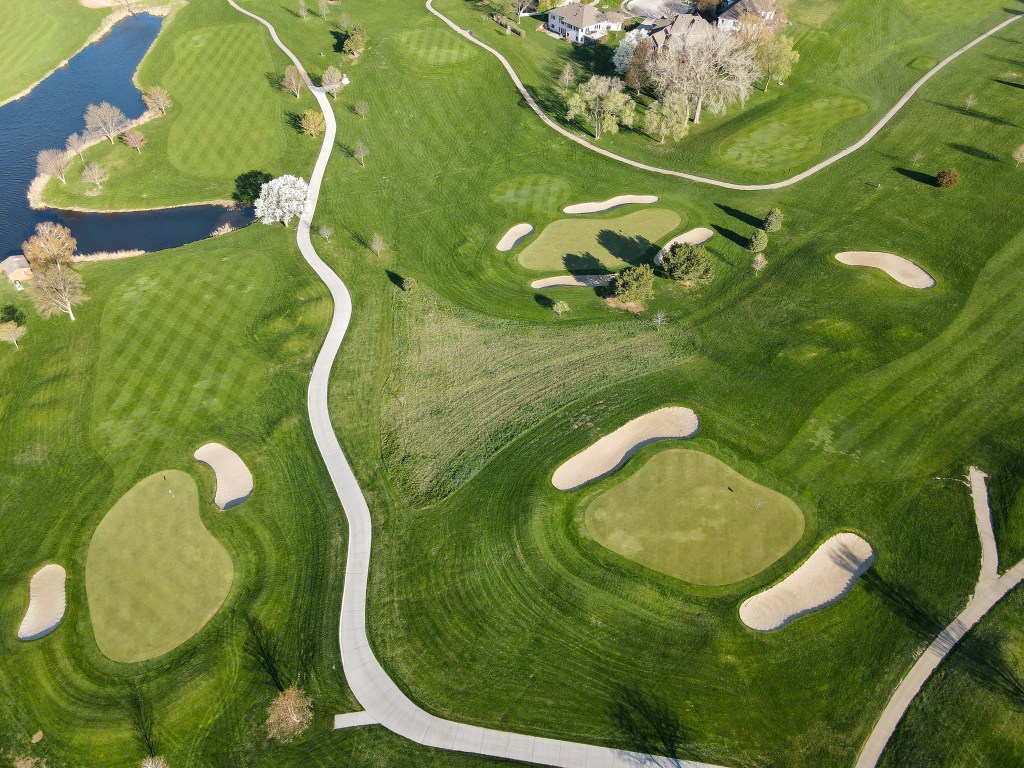 Welcome to
Tiburon Golf Club
Tiburon Golf Club is a beautiful 27-hole golf course, with over 12 acres of natural rolling hills and lakes. We are conveniently located off Highway 370 on 168th Street.
Tiburon is a great venue for outings as small as 40 to as large as 240 players. Our Professional Golf and Event Staff is available to assist you throughout the entire planning process.
All of our outings include:
18 holes with cart
$5 per player into a prize fund
Range balls
All professional services
Tiburon Golf Club has a full service restaurant that can prepare almost any meal to fit all of your outing needs. We offer a variety of options to choose from on our outing menu, however, if you don't see something you would like, let us know and we would be glad to see if we can do it. At Tiburon Golf Club, we make sure your outing runs smooth from start to finish and is one that all of your guests are sure to remember. To book your outing today, please contact Matt Wollum, Director of Golf at 402-895-2688 or matt@tiburongolf.com.
Featured Events
Can you Beat our Superintendent? Sunday, October 29th, 2023 12:00pm…