Bob and Karen Hill
Owners
Hill the former Vice President of Information Services for West Corporation purchased Tiburon in 2004, and immediately began the process of transforming it into Omaha's Finest Golf Club.
A Three Million Dollar renovation included a brand new clubhouse, Sharks Sports Bar and Restaurant, and banquet facilities for groups of 40-500. "I love the game of golf and after I retired, the opportunity to purchase Tiburon became available, I felt it was a perfect fit" Said Hill, a six handicap and avid golfer.
Karen gets credit for the innovative interior design that can be found throughout the Tiburon facility. "The minute you walk into the lobby you realize you're in a special place" said Tiburon Member John Lange.
Bob and Karen have been married for 34 years and have 5 children Becky, Bob Jr, Katie, and twins Shauna and Shelby.
---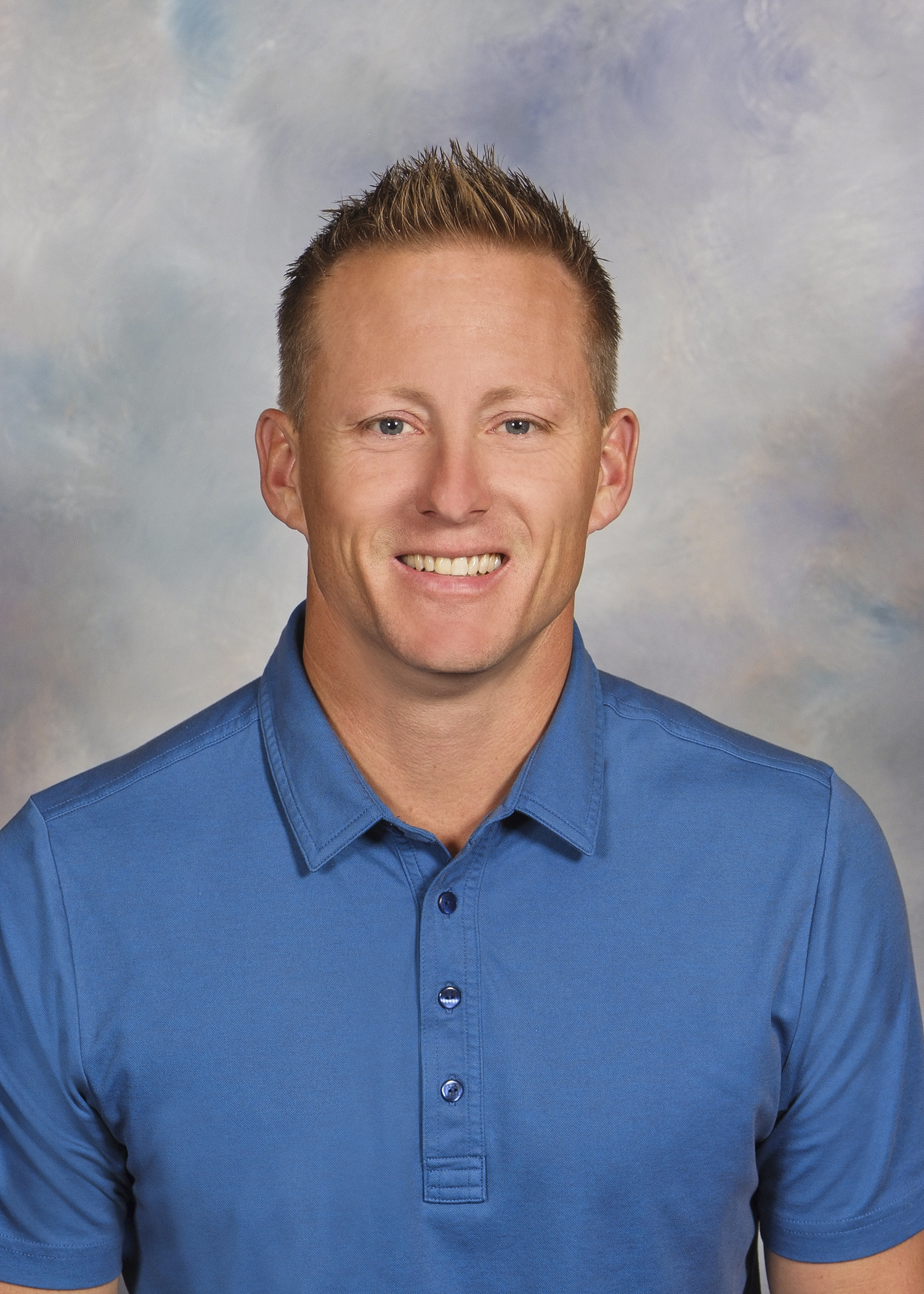 Bob Hill Jr.
General Manager
Bob Jr. oversees all aspects of Tiburon Golf Club including the business center, banquet facility and golf operations. Hill graduated from University of Nebraska Omaha, with a B.S in Business Administration.
---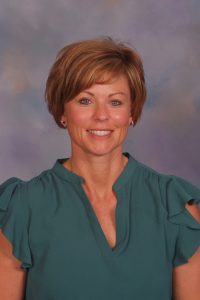 Becky is Tiburon's Special Events Director / Clubhouse Director. She oversees Tiburon's Banquet and Sports Bar Facility. She has planned over a large amount of wedding receptions, ceremonies, golf outings, private party's and business functions.
Becky had the pleasure of working with a mother of the bride Michelle Hultman. "Becky thank you so much! We were so happy with how you and your staff handled everything. A good time was had by all! So many people expressed to us how amazing the venue and wait staff were!"
Becky graduated from Bellevue University with a Bachelor's degree in Business Management.
---
Prior to being named Director of Golf at Tiburon in the spring of 2013 he was the general manager of River Wilds in Blair Nebraska for 7 years beginning in 2006. Matt graduated from DANA College with a degree in Sports Management.
Matt brings skills sets to the table we were looking for. He understands how important customer service is and goes out of his way to make everyone feel welcome.
---
Jason Greatorex
Food and Beverage Manager
Jason has been with Tiburon Golf Club for the past 8 years serving as the Food and Beverage/Special Events Manager. His passion for the game of golf combined with his commitment to exceptional customer service has made him a perfect fit for Tiburon and its customers.
Jason had the pleasure of working with Lisa Kerley, a golf outing coordinator: "THANK YOU again for another great year at Tiburon! … We truly appreciate all of Becky's, Jason's, and all the staff's work within the facility and on the course… It is by far one of our favorite events and I know it has everything to do with how easy you and everyone is to work with!"
Prior to entering the Food and Beverage industry, he spent 9 years in the Air Force as a Communications Specialist. In 2016, he completed his Bachelor's Degree in Project Management from Bellevue University.
---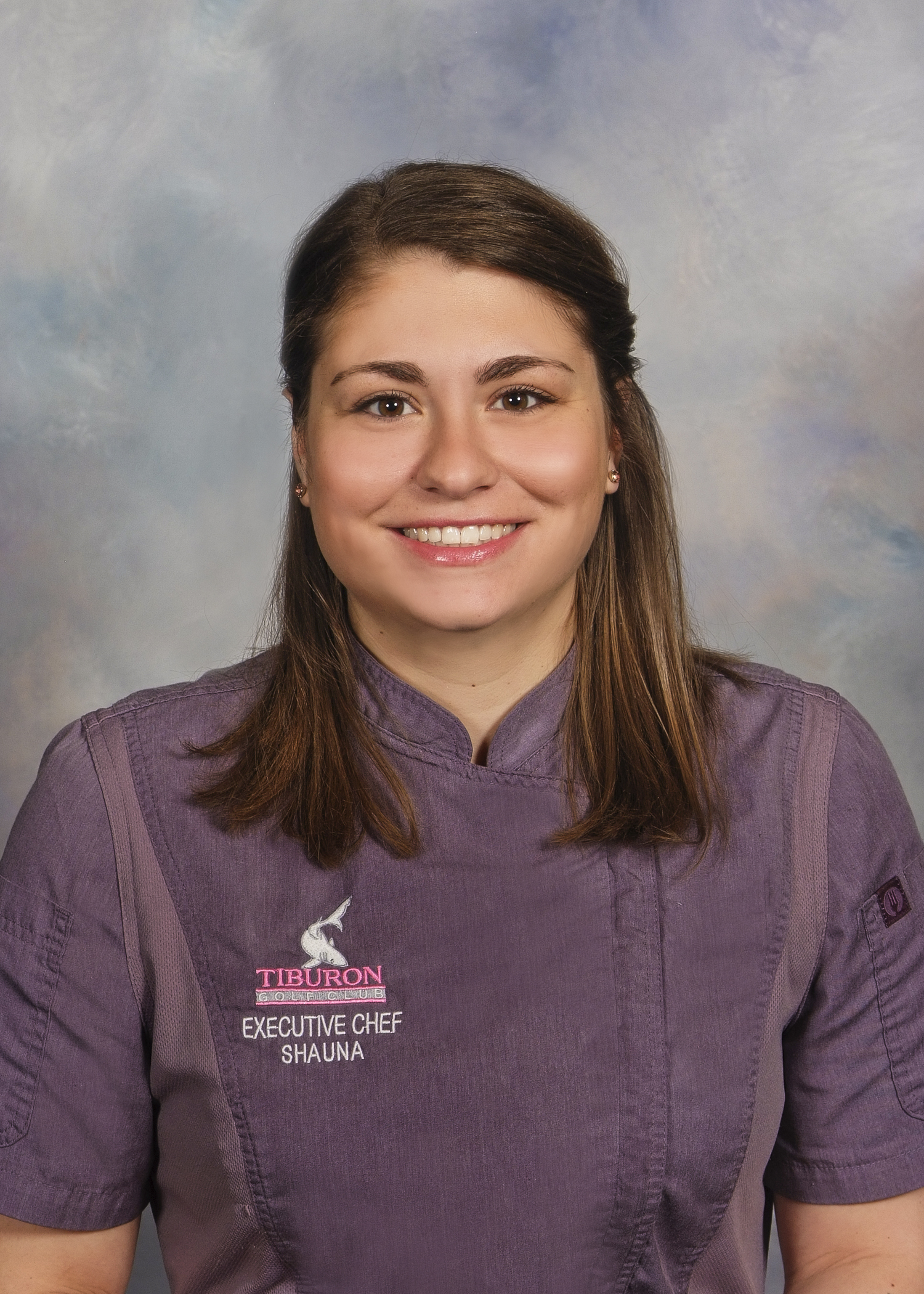 Shauna Ostrander
Head Executive Chef
Shauna joined Tiburon's Team in August 2016. She is originally from Omaha but spent a couple of years in Orlando Florida at the Le Cordon Bleu Culinary School studying to be a chef. She graduated with honors!
She started her career at Tommy Bahama Restaurant. After intense training, she decided Omaha was home.
Shauna is a newlywed and loves her two dogs River and Remi. Shauna's #1 goal here at Tiburon is fresh and consistent food.
Please come check out her new Sports Bar Menu.
---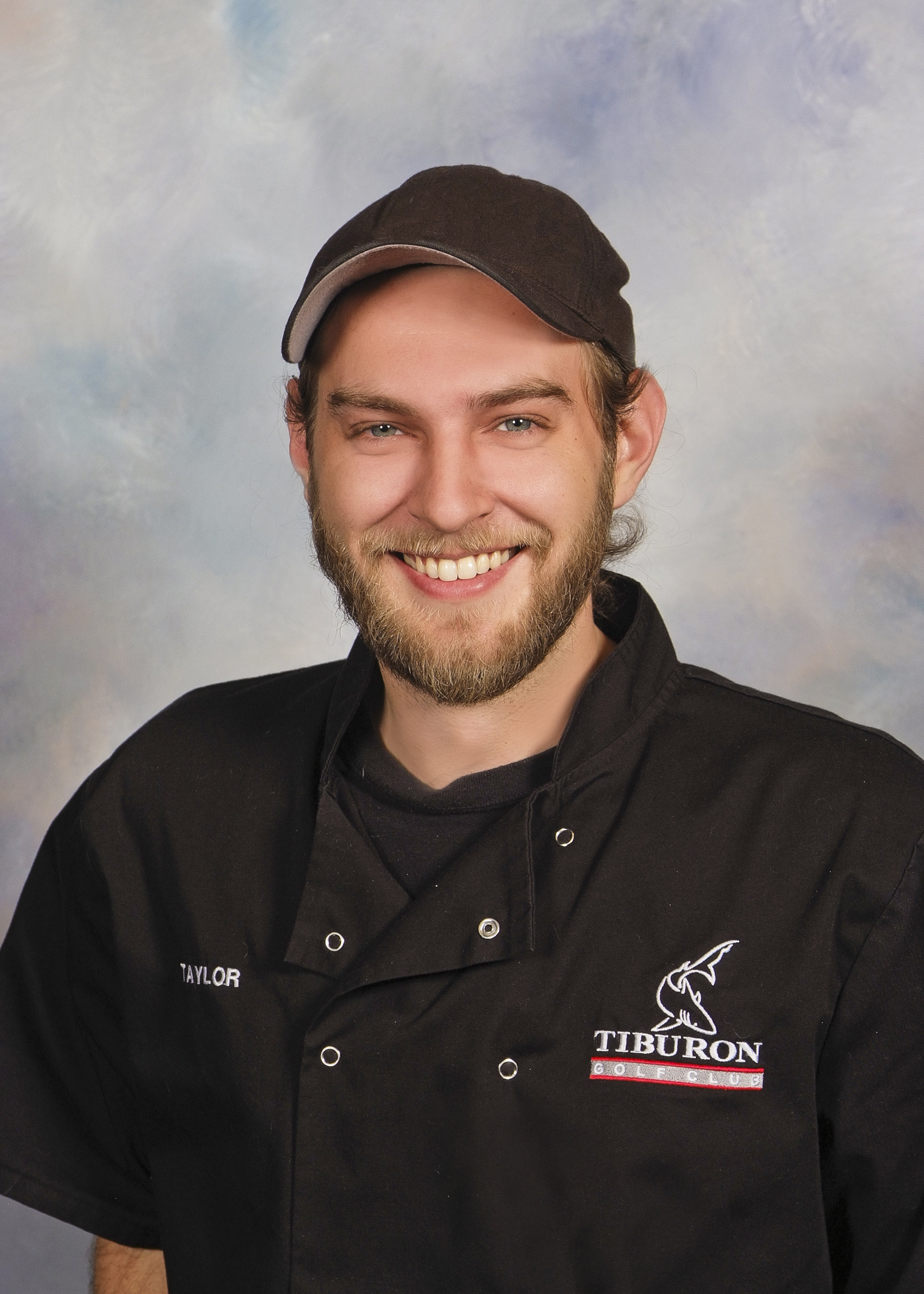 Taylor Mcnutt
Sous Chef
Taylor joined the Tiburon team in the summer of 2013 as a banquet and line cook. After some time with Tiburon he relocated to the Rocky Mountains to pursue fine dining. While gaining experience there within different cuisines and fine dining techniques Taylor decided to move home. Deep down that's where his heart and family are.
Taylor rejoined the Tiburon team in June 2019 as Sous Chef. His top priority is to keep Tiburon upbeat and lighthearted, while still maintaining a standard of excellence. Taylor has a great love for traveling, he has been to the lower 48 states. In his downtime he loves to listen to jazz music. He loves jazz so much he has a St. Bernard named Jazz.
---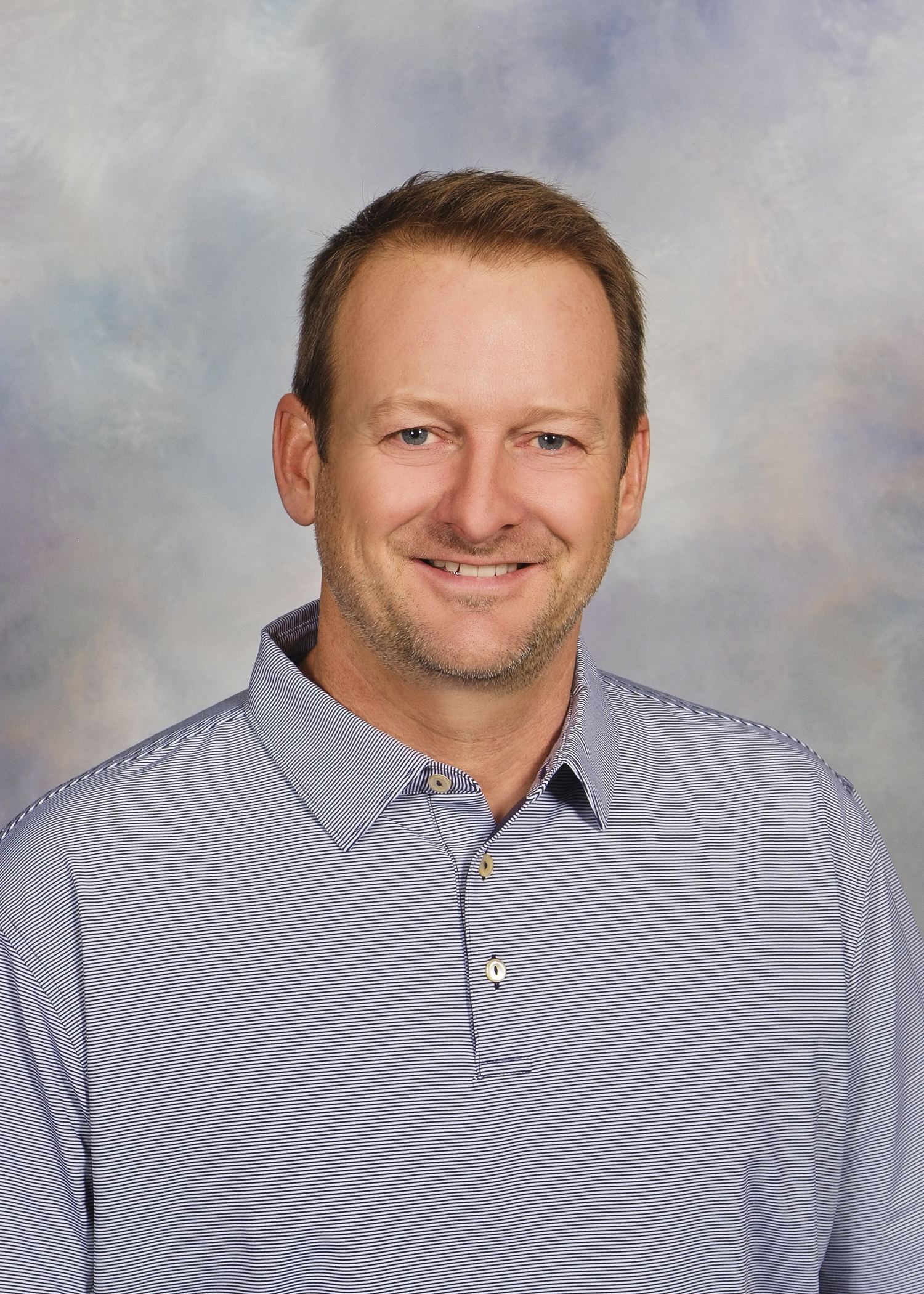 Matt Petrick
Superintendent
Matt has been Superintendent at Tiburon since 2004. He is a graduate of the University of Nebraska-Lincoln.
He is married to Kristin, and has two daughters, Ella and Madeline. Matt and his family have also been residents of the Tiburon neighborhood since 2004.
---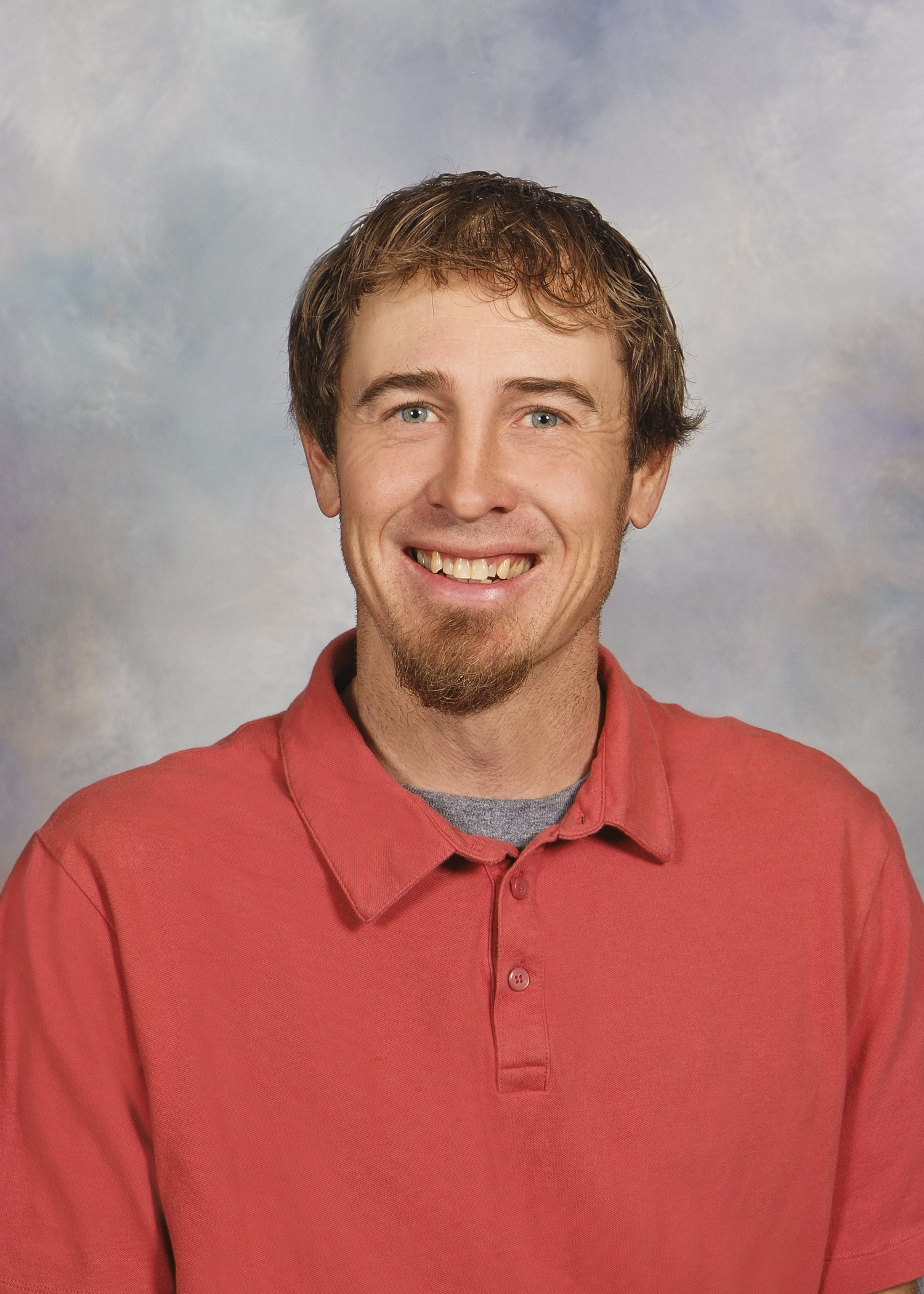 Justin Wennstedt
Assistant Superintendent
Justin begins his 16th year working with Superintendent Matt Petrick. A graduate of Northwest Missouri State University where he studied Turf Management.
His first job was at Platteview Country club. When he was in college, he worked at Mozingo Lake Golf Course in Maryville, MO.
Justin is married to his wife Cindi with their two kids Brogan and Brylie.
---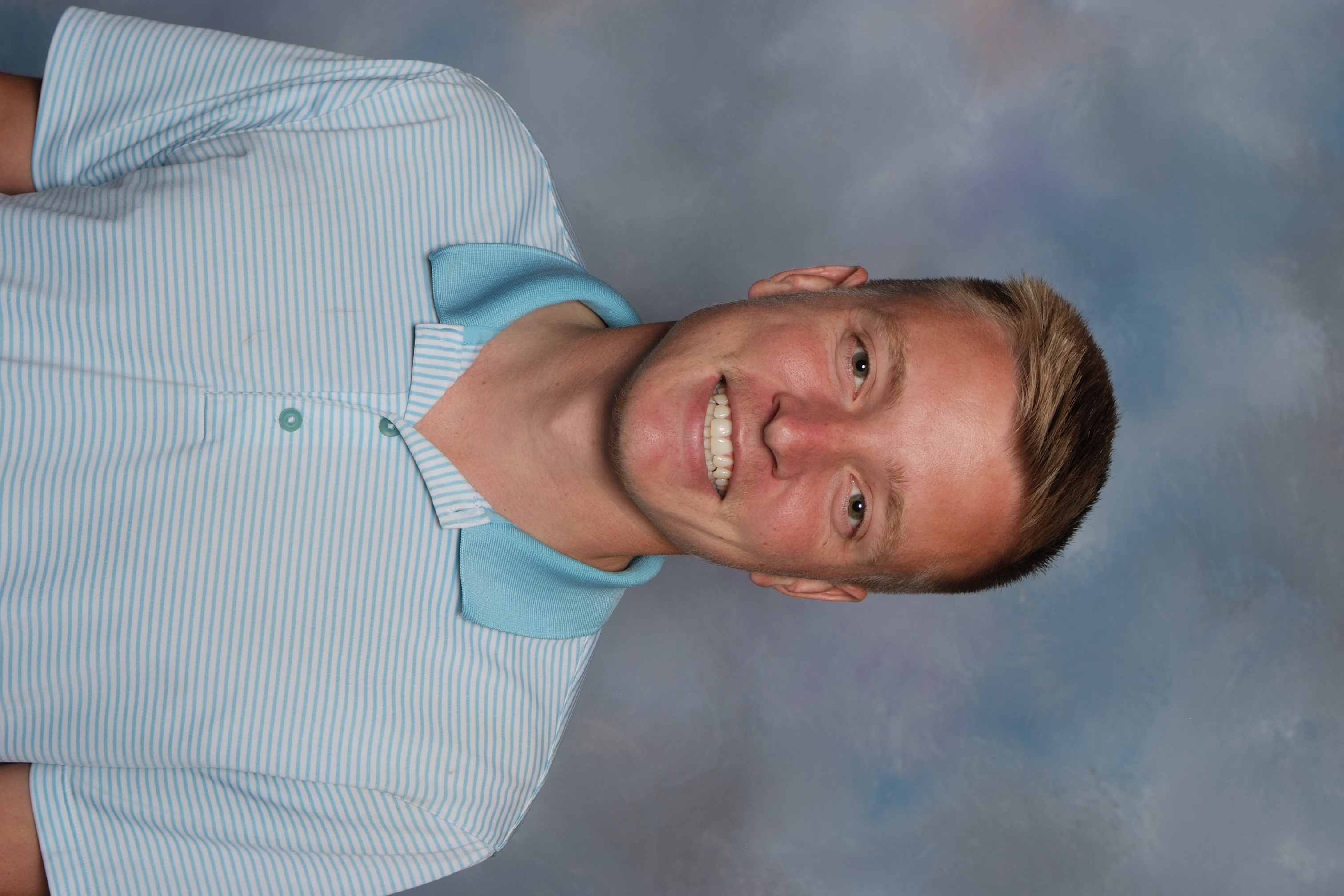 Christian Hall
Assistant Golf Professional (Apprentice)
Nebraska Wesleyan Men's Golf Team
NCAA Division III qualifier 2018, 2019, 2021
On Path for PGA Certified